VIP Client Spotlight: Ashley T.
Who is Ashley?
I'm Ashley, a full-time gymnastics coach, single mother, fitness lover & skincare consultant.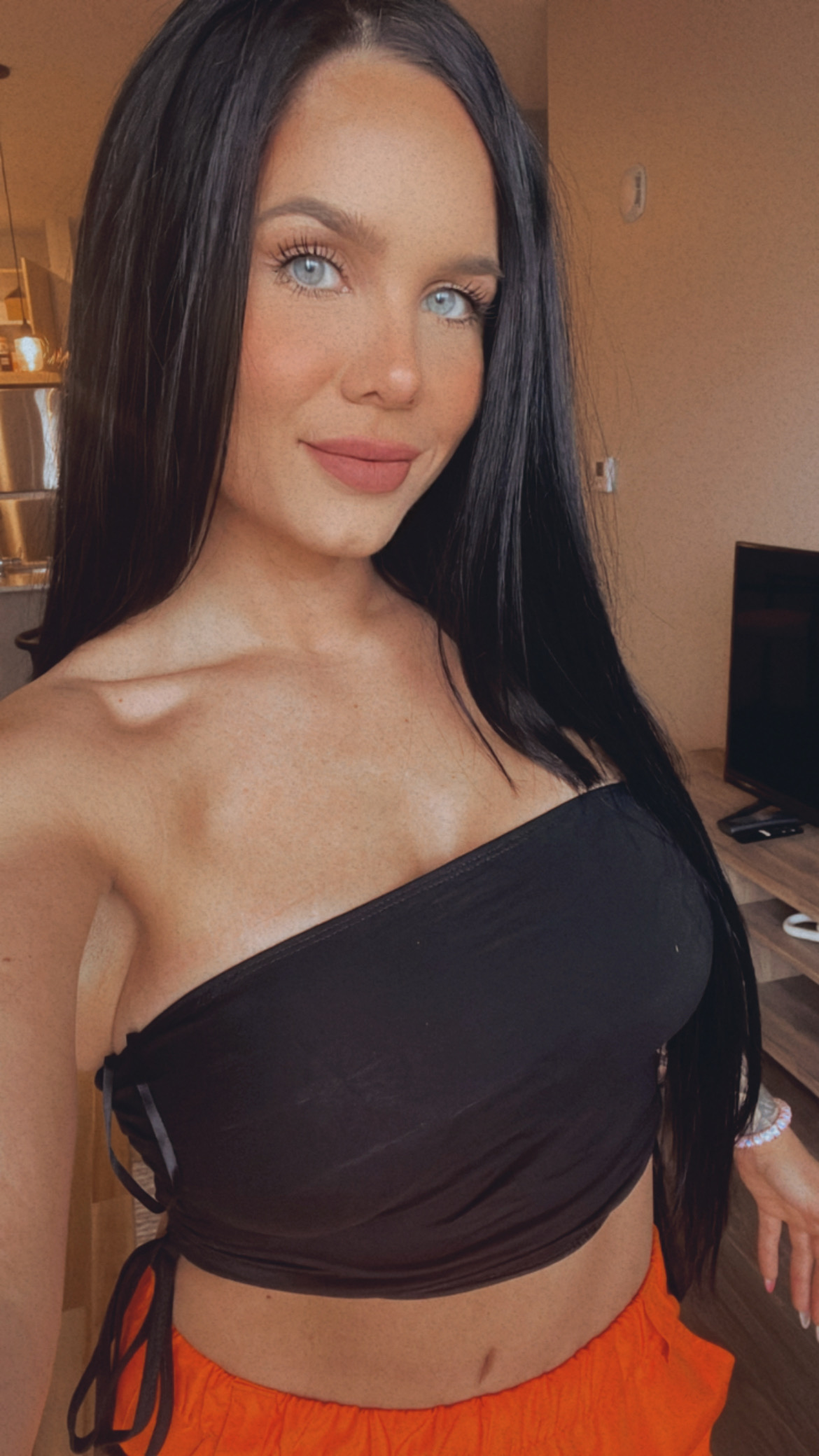 What made you want to start your fitness journey?
I was tired of being miserable in my own skin. Being an athlete my entire life, I knew how it felt to "feel good" and wanted to feel that way constantly. I was tired all the time & with working with athletes, I needed to be present and also felt like I should look the part and set a good example of what a healthy lifestyle looked like. I wanted my daughter to see what health looked like as well and lead a good example for her.
What inspires you most?
Growth inspires me. To see where I have come from in the past 5 years is incredible and gives me motivation. Growth and Change have been something that has been uncomfortable for me in the past. I never would have thought I would have made it this far in my fitness journey and I know it has only made me a better, happier person. I'm excited to see what growth happens in the next year.
What have been the biggest obstacles in getting started?
The biggest obstacle for me getting started would have been nutrition. Not knowing exactly what diet to follow, and fear of failing at nutrition. Getting to the gym was never an issue for me, but following a meal plan seemed scary.
Why did you choose to work with Okon Fitness?
I have been watching Angie on Instagram for a couple of years now. She seemed so knowledgeable, strong, and independent and I admire people like her. I loved how the Okon fitness app was easy to read, and track results and how convenient it was.
Being a busy hard working single-mom, how have you managed all the things in your life?
It hasn't always been easy, but I knew that I needed to fill my cup so I was able to fill others and be the best mom I could be. I make sure to put my health first and set a good example for my daughter. We only have one body and I try to take care of it the best I can.
Have those around you been supportive?
I have been so lucky and have a great support system. In these past few years, I have really tried to remove anyone who I felt was not supportive of me. Doing this, I have felt like only more positive people have come into my life with the same goals and priorities.
Do you have any mottos or sayings that you live by every day?
No mottos or sayings but I try to do affirmations every day. You are strong is one of my favorites.
What is some advice you have for someone who is just getting started?
Give yourself grace. One missed workout will not ruin your progress, and eating one thing off your meal plan will not be detrimental to your progress.80/20is a great rule of thumb to live by. The gym should be fun, eating healthy and watching your body change should be enjoyable. Also-- carbs are your friend. :)
Fun Facts about Ashley?
I went to culinary school, was a gymnast for 13 years & love traveling
Favorite healthy meal?
Lettuce wraps
Favorite cheat?
PIZZA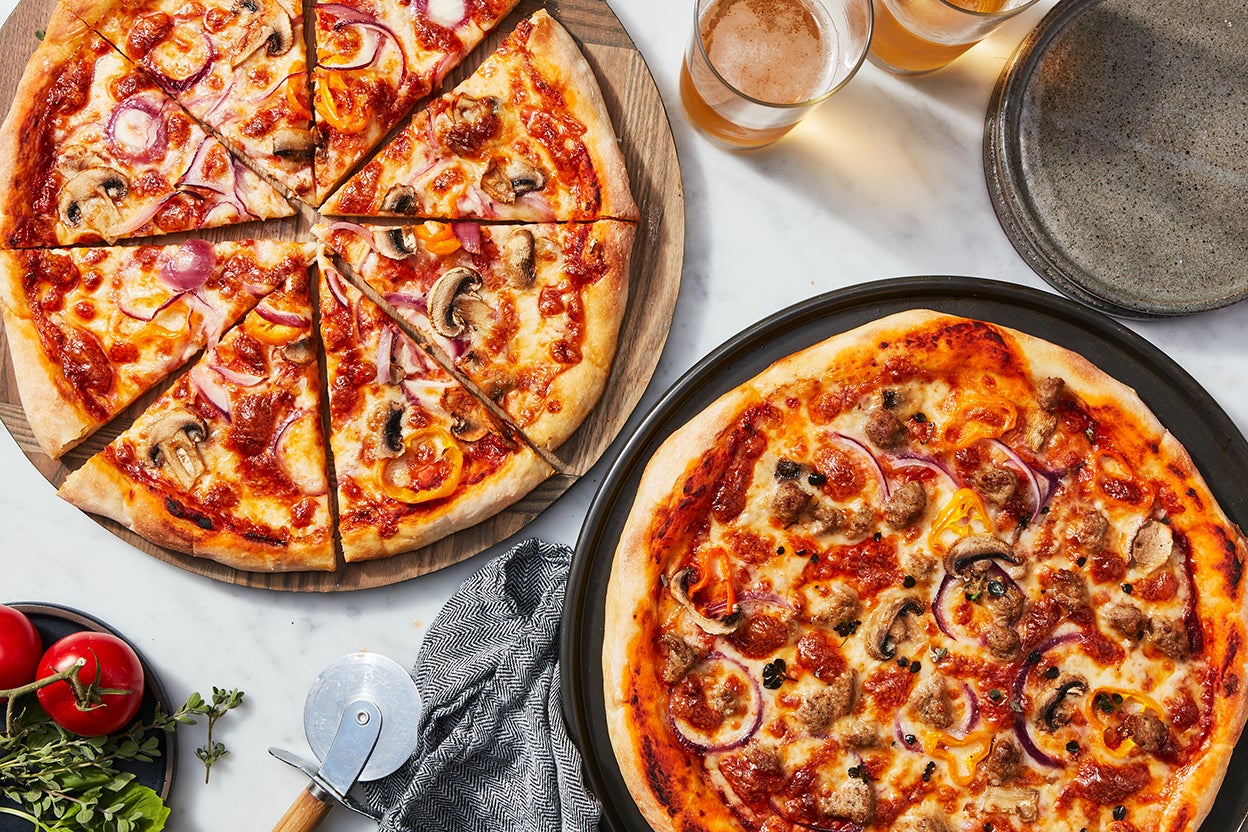 Favorite lift?
Shoulders
Favorite physical trait about yourself?
My back
Want to understand how I use macro tracking to eat intuitively while staying in shape? Get the macro cheat sheet guide.
I worked with my team to put together a quick list of some of the most common foods so you are able to reference this as you are focused on maintaining a healthy lifestyle. Simple. Easy. Effective.