Who is Ashley?
I'm Ashley, a full-time gymnastics coach, single mother, fitness lover & skincare consultant.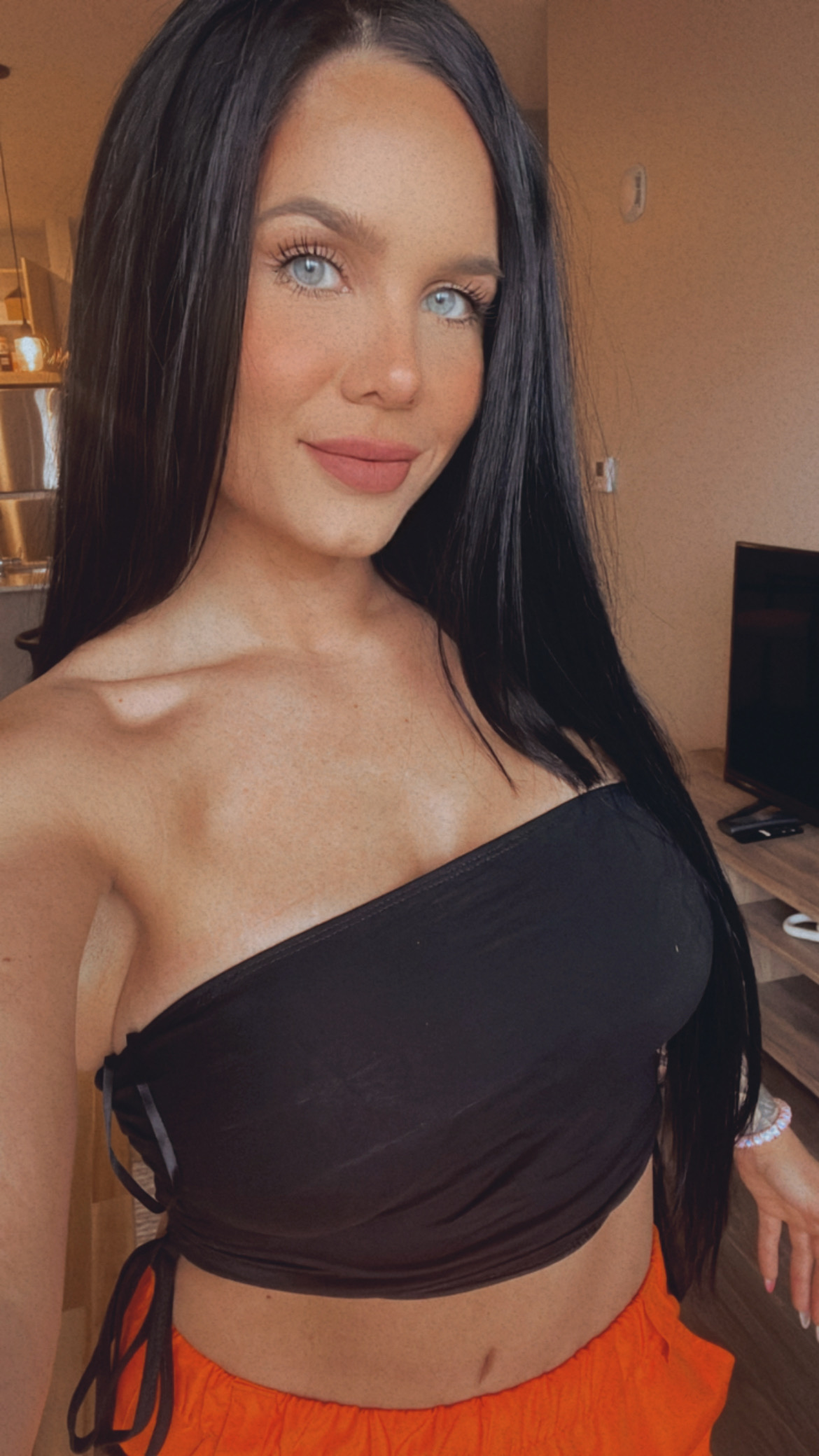 What made you want to start your fitness journey?
I was tired of being miserable in my own skin. Being an athlete my entire life, I knew how it felt to "feel good" and wanted to feel that way constantly. I was tired all the time & with working with athletes, I needed to be present and also felt like I should look the part and set a good example of what a healthy lifestyle looked like. I wanted my daughter to see what health looked like as well and lead a good example for her.
What inspires you most?
Growth inspires me. To see where I have come from in the past 5 years is incredible and gives me motivation. Growth and Change have been something that has been uncomfortable for me in the past. I never would have thought I would have made it this far in my fitness journey and I know it has only made me a better, happier person. I'm excited to see what growth happens in...