Who is Danielle?
Danielle is a wife, mom (to a spunky 2-year-old and 3 cats), and full-time worker who loves time with her family and friends. She is often found working at her desk during the week and enjoying any type of activity, snuggles with her daughter, and/or a good Hallmark movie on the weekends!
What made you want to start your fitness journey?
It was a combination of missing activities I used to get through dancing and finding time for myself that drove me to this journey; I hoped, and have found, that starting this fitness journey would give me what I desired.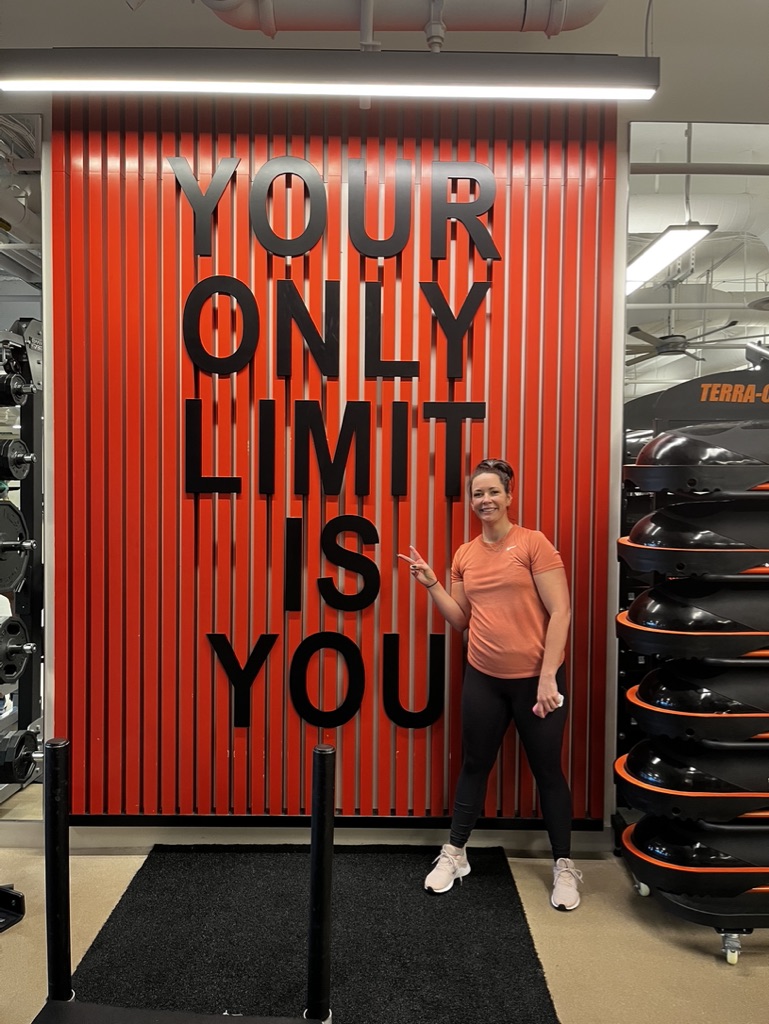 What inspires you most?
I tend to look to people for inspiration and that is true in this case as well; while there are several people that motivate me in different aspects of my life, my sister and daughter have been the biggest drivers in this journey. First, my sister has always been my rock, my person, and the person I look up to; she accomplishes everything she sets her mind to and lives a truly happy...